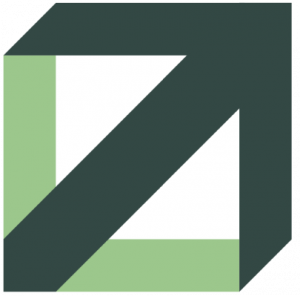 September 11th, 2024: Join over 250 banks, credit unions, lenders, investors and fintechs to advance Climate Risk Stress Testing and Sustainable Finance in Canada.
(See last year's sold-out event.)
Speakers
Angie Lamarsh

Head of Sustainable Finance

Biren Agnihotri

Data & Analytics Practices Leader

John Uhren

MD, Sustainable Finance

Sumee Seetharaman

AVP, External Ecosystems

Barbara Zvan

CEO & Member of Canada's Expert Panel on Sustainable Finance

Marie Chantal Gingras

Chief Financial Officer

Genevieve Turcotte

VP Integrated Risk

Kim Brand

VP & Global Head, Sustainability

Gopala Narayanan

SVP Enterprise Risk

Malik Yacoubi

CEO | Co-founder

Alex Todorovic

CEO | Founder

Nancy Goudreau

Managing Director, Sustainable Finance

Aida Shahbazi

Head, Environmental & Social Risk Management

Katerina Kindyni

CLA Board Member & ESG Risk Lead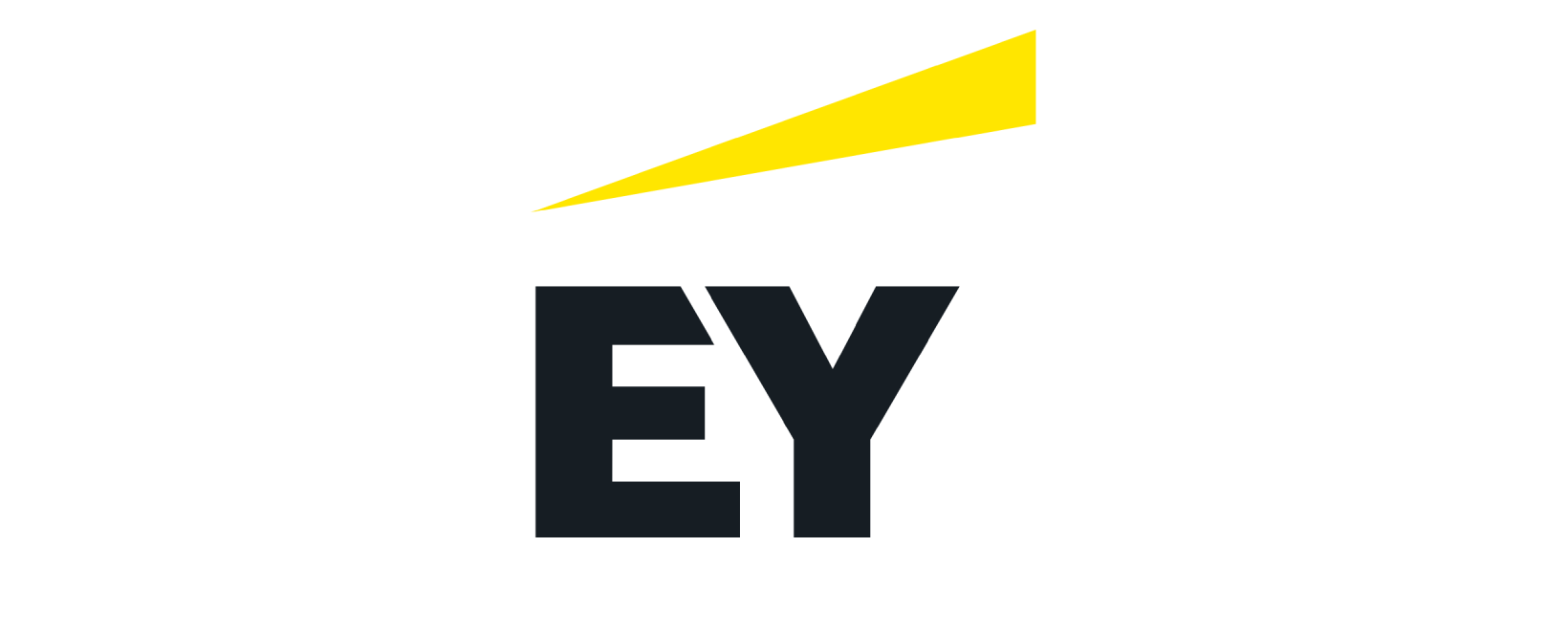 Climate & Risk Summit
Half-Day Summit: Sign up for a private invited deep dive into the technology and methodology of climate stress testing and risk measurement.
Date
September 11, 2024
Time
8:00 – 4:30
Venue
EY Tower
40th Floor, 100 Adelaide St W, Toronto, ON M5H 0B3
2019 Innovative Lender Awards
Congratulations to Eva Wong and Andrew Graham for winning the 2018 LEADER OF THE YEAR leadership award.  The Tiffany & Co. crystal award was presented on Nov 21st at the Lenders Summit.
We are now welcoming 2019 Innovative Lender of the Year nominations. Innovative Lenders are defined as: Executives and thought leaders who think outside the box to develop and foster innovative concepts and strategies that help move the overall lending industry forward.
We invite you to nominate an innovative lenders for this award. Award recipients may include:
Solution providers servicing the lending community
Executives of B2B and B2C lending companies
Industry thought-leaders and rainmakers
Additional criteria will encompass some or all of the following three areas (please be as descriptive as possible in each response):
Emerging lending technology solutions or business models that executives helped to advance.
Specific innovative lending strategy or idea conceptualized and/or launched.
Business results or positive outcomes, or expected results, following a successful implementation of the innovative strategy or concept.
We'll also ask for any additional insights or comments related to the nominee's qualifications for receiving an Innovative Lenders Award.
To nominate an executive click the NOMINATE link
Nominate for Award
Sign up for our newsletter
Join over 5 thousand fintech and lending executives who read our monthly news briefing.