Capital Formation in Specialty Finance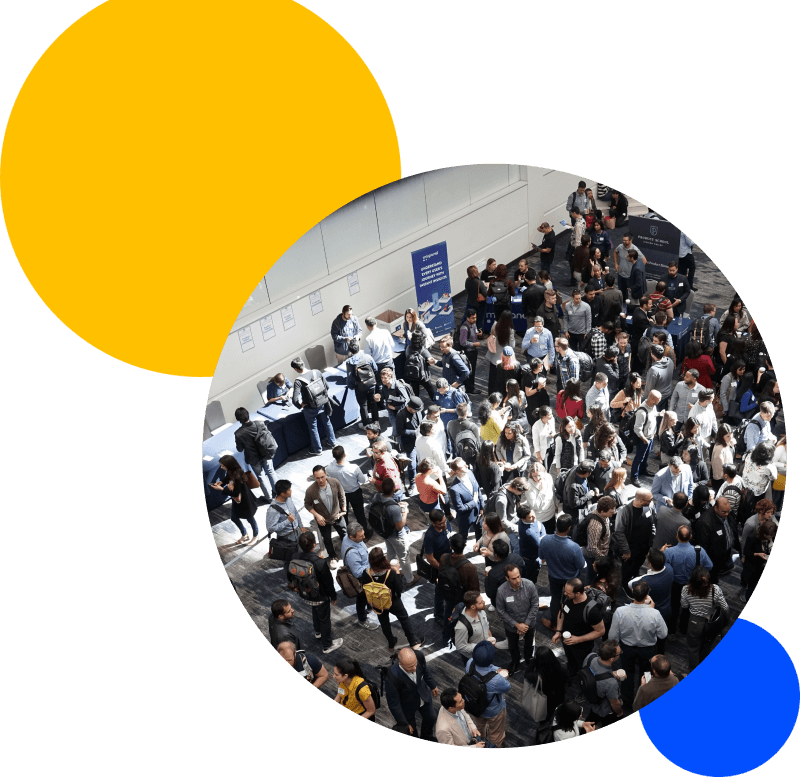 COVID has changed the capital formation playbook for specialty finance. How have transactions been impacted and what should lenders now be aware of when they seek funds?
This webinar will cover what to keep in mind leading up to transactions. How lenders can COVID-proof their valuation , expand their portfolio funds and set themselves up for M&A.
What to know when raising capital
Echelon provides a detailed overview on requirements and recommendations for M&A and fundraising transactions in specialty finance.
Date
Sept 30, 2020
Time
10:30am ET
Venue
Webinar