How to build a resilient collections strategy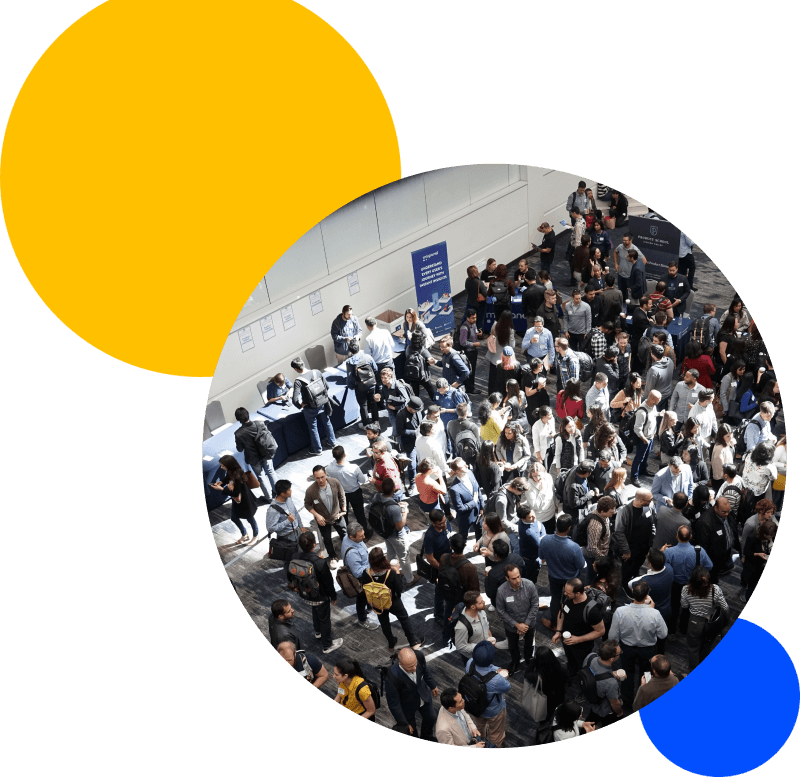 The most significant recession in history has put loan servicing in focus. Many fintechs in the space raised large rounds in Q2 to fill this need. How can lenders better handle collections as we exit major consumer stimulus programs this fall?
Collections in Focus
This panel will break down tips and trends in receivables and examine the impacts COVID will have over the next several years.
Date
September 2, 2020
Time
11:30am ET
Venue
Webinar