Canadian Lenders Association, is proud to host a series of workshops addressing tools, policies and fintech topics.
This is the third in our event series, and will tackle topics in Open Banking and Big Data in Canada. We discuss how we can best work toward an open data economy in Canada. Join our amazing panel of industry leaders.
Thank you for an amazing event!
Registration & Networking Breakfast
9:00 am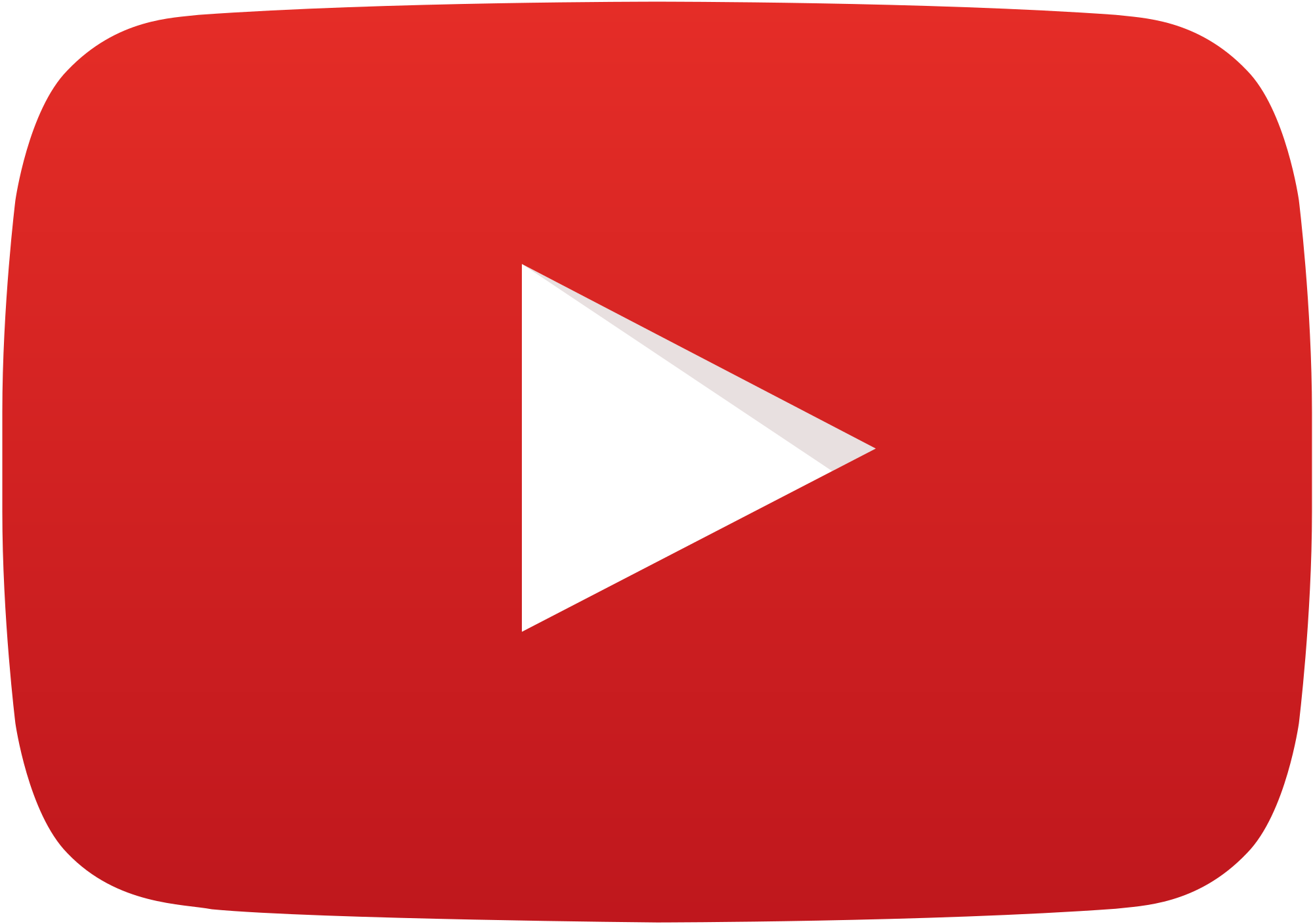 View Panel
Date
July 10th, 2019
Time
8:00 am – registration
8:25 am – intro from CLA Board
8:30 am – fireside chat
9:00 am – panel discussion
10:00 am – coffee and schmooze
Venue
Dentons Toronto
77 King Street West, Suite 400, Toronto, ON M5K 0A1, Canada