2022 Canadian Lenders Summit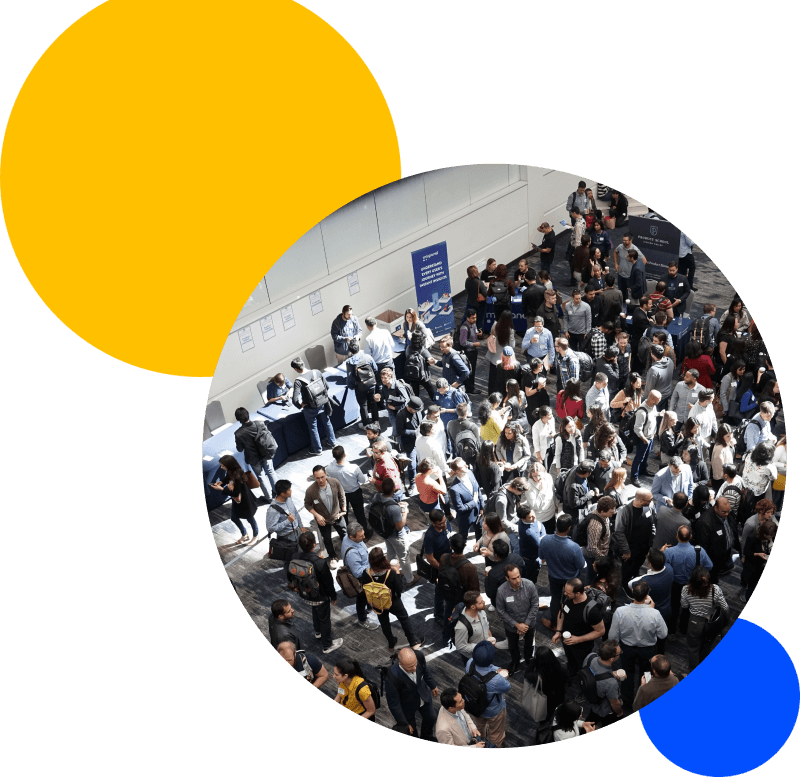 See you next week on the 16th. Join over 500 fintech lenders, banks, credit unions, tech vendors, portfolio providers and government leaders.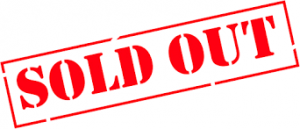 Networking has begun! When you are registered for the event:
STEP 2: Use your email as the "registration ID" to login

STEP 3: Start building your profile!

STEP 4: Network, network, network!
We have numbered network hightops that you can use to set up 20 min meetings.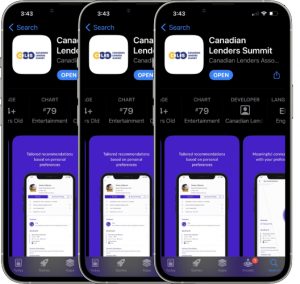 Date
Nov 16, 2022
Time
7:30am – 6:00 pm
Venue
MaRS Discovery District
101 College St, Toronto, ON M5G 1L7