Canadian Lenders Association, is proud to host a series of workshops addressing tools, policies and fintech topics.
The Policy & Economic Research Council (PERC) and industry panel to discussed how advanced lenders are using alternative data sources as well as advanced analytics to better target and serve thin file or credit invisible consumers.
Who was there. CROs, data scientists & credit analysts, alternative lenders, banks, regulators, public policy think tanks & service providers. First of its kind research. Q&A and networking with Canada's largest lenders.
This was the second in our series is on "Credit Invisibles" and "Credit Deserts" in Canada hosted by Perc Canada and TransUnion at Blake, Cassels & Graydon LLP.,  Toronto, June 5th.
Registration & Networking Breakfast
8:30 am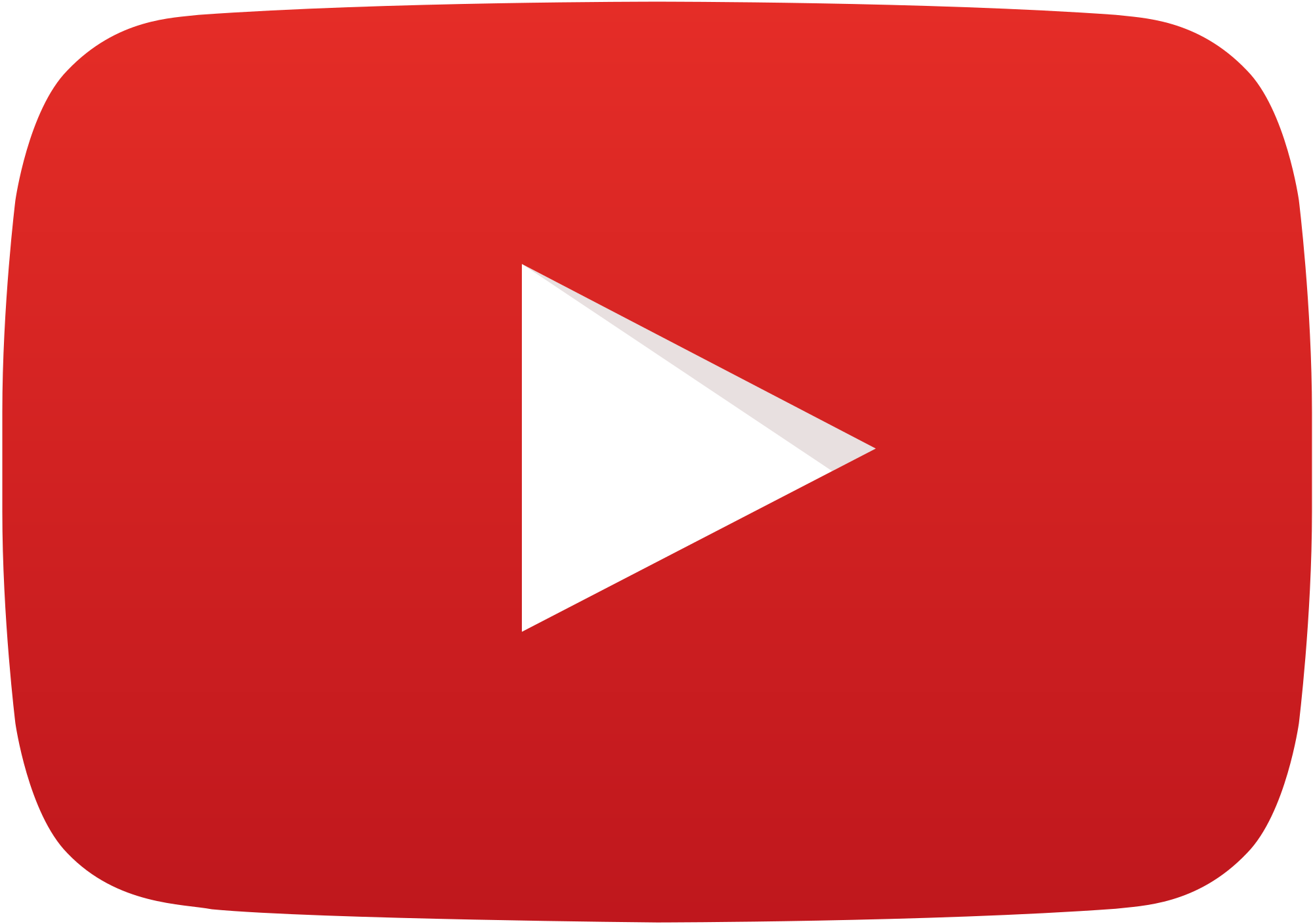 View Panel
Setting the Stage: Credit Invisibility
Michael Turner is the CEO and President of Policy and Economic Research Council (PERC).  He sets the stage on the topic of Credit Invisibility. The lack of lender access to predictive information about borrower intentions to repay dramatically constrains financial inclusion.   PERC's mission is to reduce greatly credit invisibility in Canada, the US and globally. The organization works with top policymakers to ensure that national and state laws permit lenders access to necessary consumer data, and that individual rights and protections are in place. PERC is a partner of the Canadian Lenders Association.
9:15 am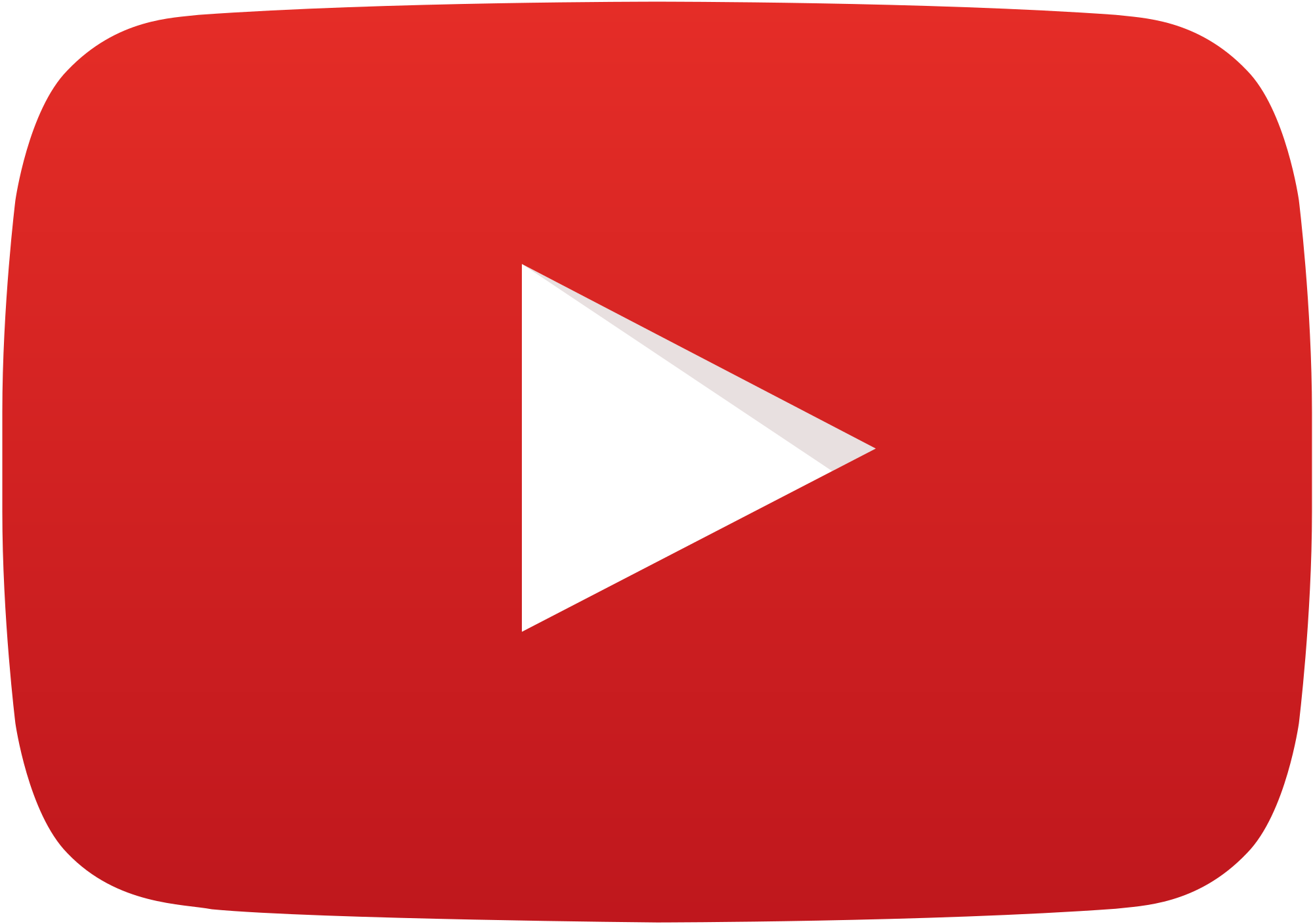 View Panel
Credit Invisibles, Credit Deserts
This panel discusses how the lending industry is set to service credit invisibles and credit deserts across Canada.
Between 2009 and 2014, the percentage of Canadians using payday loans more than doubled from 1.9% to 4.5%. During that time, Canadians became the most indebted consumers among the members of the G7 (roughly, the 7 richest countries on earth), as household debt to income increased from 145% to 160%, and in 2017 hit a record high of 165%.
Date
June 5, 2019
Time
8:00 am – registration
8:30 am – keynote
9:15 am –  coffee break
9:30 am – panel
10:30 am – more coffee and schmooze
Venue
Blake, Cassels & Graydon LLP‎
199 Bay St suite 4000, Toronto, ON M5L 1A9